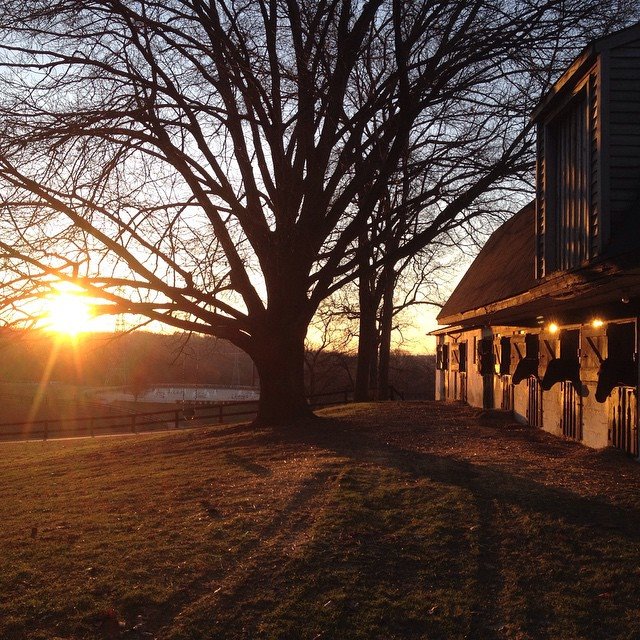 Ashford Farm is family owned and operated since 1972.
Located in Miquon, Pennsylvania, Ashford is nestled high above the Schuylkill River with 55 acres of scenic rolling hills, within minutes of Philadelphia, Chestnut Hill, and the Main Line.
Ashford prides itself on having friendly, approachable instructors who help students improve their skills, expand their knowledge of the sport, and gain new respect for the horses, themselves, and each other.
Our staff specializes in hunt seat and dressage, bringing a worthwhile experience to every horse enthusiast.
Our stable includes three outdoor all-weather rings and a cross-country course. Ashford Farm offers riding lessons for adults and children (ages seven and over) in the beginning, intermediate, and advanced levels.
We also have a riding day camp every summer for 8 weeks, and offer special riding programs, such as our winter pony club and spring break mini camp.
Call today to schedule a lesson! (610) 825-9838, or email ashfordfarm@outlook.com